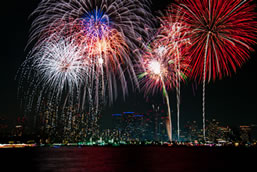 We would like to ask people all over Japan and around the world to support the fireworks shooting at the "Higashi-Matsushima GENKI Festival ". At the GENKI Festival this year, we are trying to have the same scale and volumes of fireworks that we used to have at "Higashi-Matsushima HANABI Festival " in the past.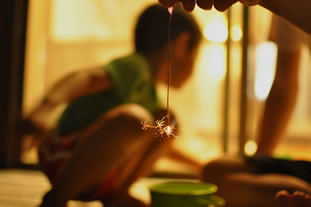 We hope the GENKI Festival will be a good opportunity to bring together people who share the same time and activities.
For that purpose, we will all enjoy "SENKO HANABI", a traditional, handheld sparkling firework to light up the night in Higashi-Matsushima.

The artists those who agree with the concept of the HANABI Project, will perform at the festival! Let's unite altogether to liven up the "Higashi-Matsushima GENKI festival".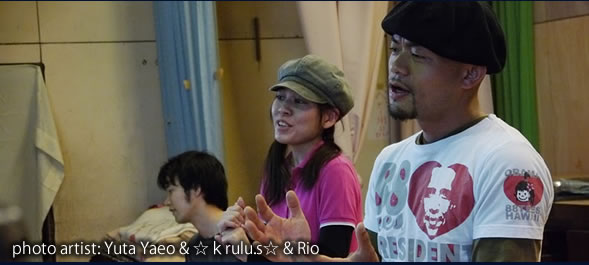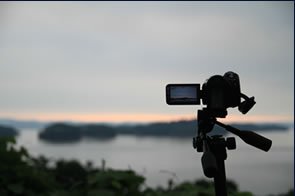 We will have a photo and movie contest.
Anyone can participate in the contest, both professionals and amateurs. You can take photos or shoot videos of scenes from the "Revival Festival in Higashimatsushima ~Thank you", the HANABI Project or people who support the Ustream broadcasting. We will ask participants to post the photos or videos to SocialTOUR. Please note that the Entry Fee (500Yen) will be used as donation for the disaster areas as well as the the cost of contest.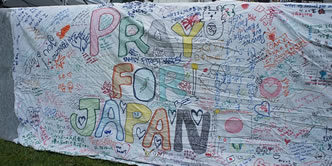 We will hold an exhibition around the world. The photos and videos posted for the contest will be exhibited. Through the HANABI Project and the contest, you will be a messenger to the world.